OVERVIEW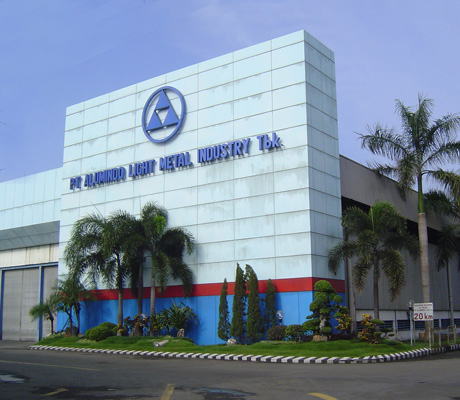 PT Alumindo Light Metal Industry Tbk. (ALMI) is the largest flat rolled aluminium manufacturer in Indonesia and South East Asia. Located in Sidoarjo, East Java, ALMI was established in 1978 and started commercial production in 1983, with initial production capacities of 12,000 tons and 4,800 tons p.a. of aluminium sheet and aluminium foil respectively.
In the beginning, ALMI's products were intended to meet the raw material needs of the Maspion Group to produce various metal kitchenware and of the packaging industry in Indonesian market. In line with the constantly increased demand, ALMI has gradually added its production capacity to the current level of 144,000 tons for aluminium sheet and 18,000 tons for aluminium foil.
ALMI continues to upgrade its production facilities by adopting the latest technology to improve production processes and deliver high quality products to strengthen its position as the leading player in the flat rolled aluminium industries in South East Asia.