Share Listing On IDX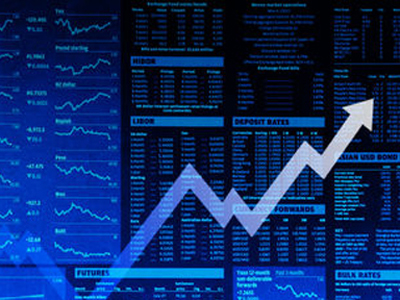 Following the positive growth over the years, in 1997 Alumindo became a public company by listing its shares in the Jakarta Stock Exchange and Surabaya Stock Exchange, both of which have been since merged to become the Indonesia Stock Exchange (IDX).
In the beginning the total shares listed on the stock exchange were 308,000,000 shares. In February 2014, the company has executed stock split with the ratio 1:2, to become total of 616,000,000 shares listed on the Indonesia Stock Exchange.
Stock code : ALMI
Curent Total Share : 616,000,000
Listed on Indonesia
Stock Exchange (IDX)